Where will you be, promoting CJP?
How far can we get the CJP wristbands?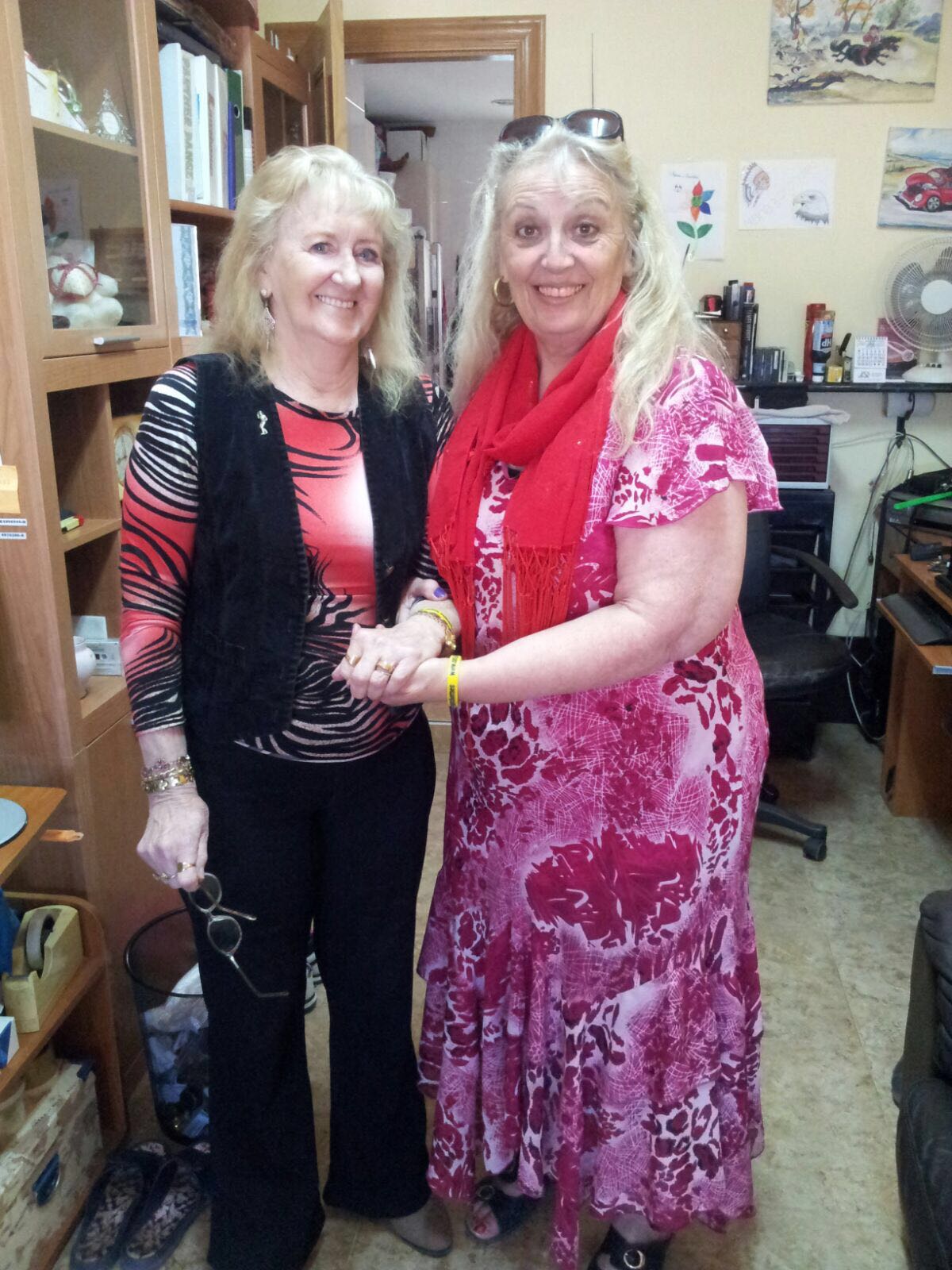 Can you help us promote CJP by wearing your wrist bands on your travels?
Whether you are off to the shops, a theme park, the beach, glamping or off somewhere exotic send us a photo of you wearing your CJP wristband and we will put you on our website!