Cambridge Joint Playschemes Wristbands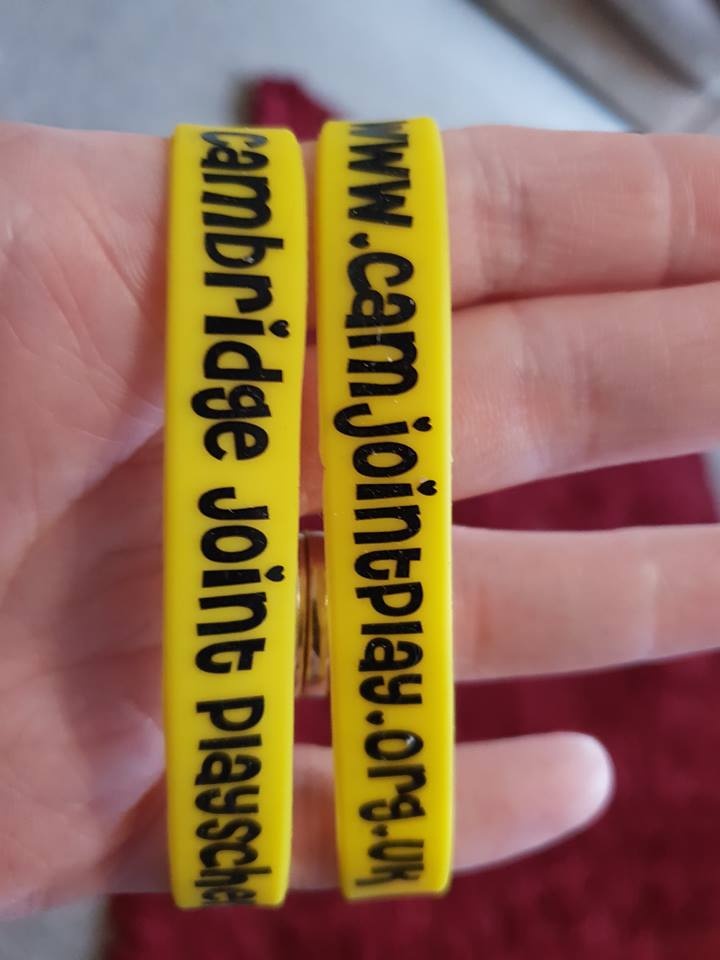 We love our CJP wristbands and would love you to have one. These are available for £1.50 (including postage) with all the proceeds going straight back into activities for our young people.

If you would like to purchase one please drop us an email camjointplay@btconnect.com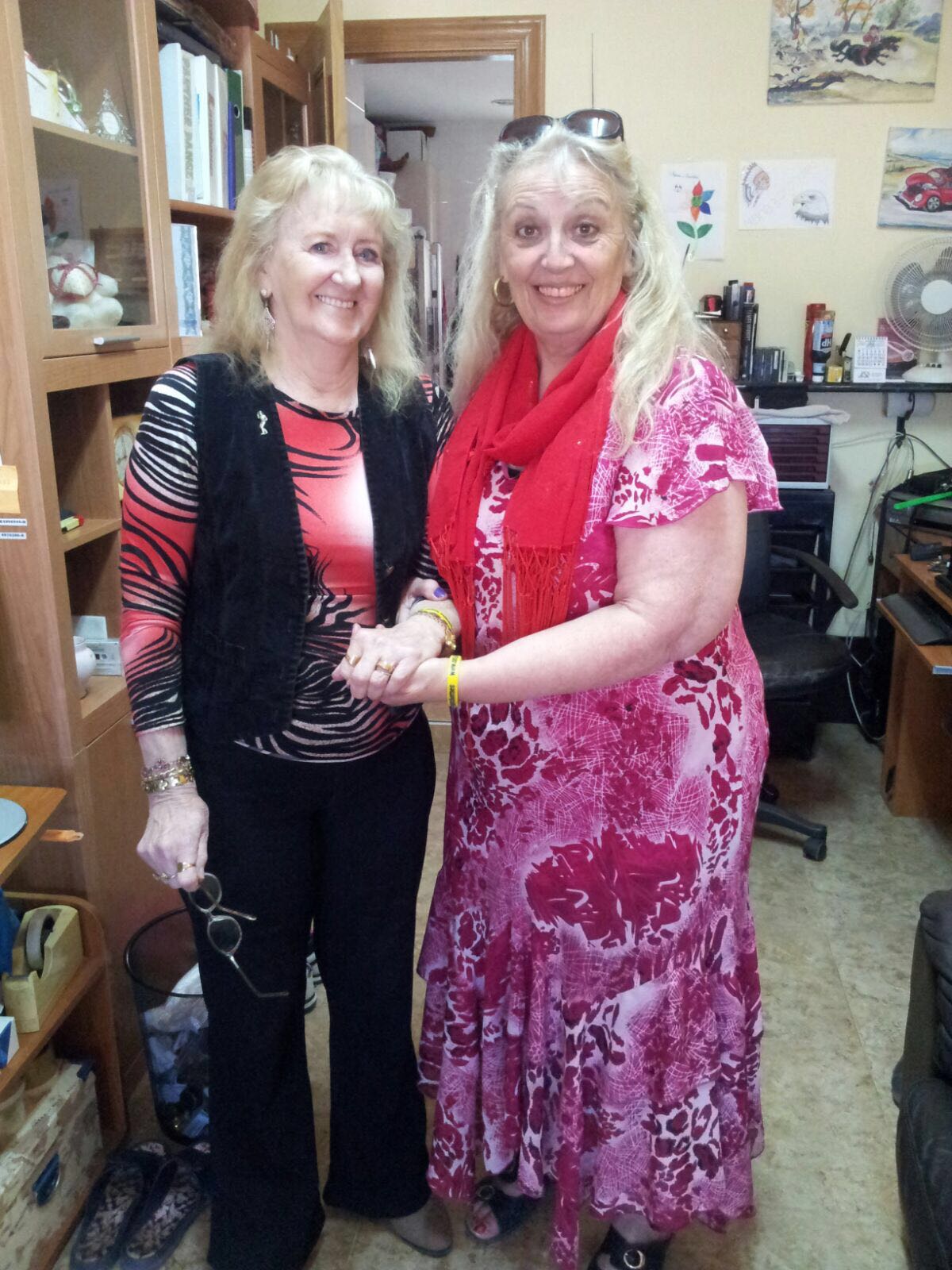 Can you help us promote CJP by wearing your wrist bands on your travels?
Whether you are off to the shops, a theme park, the beach, glamping or off somewhere exotic send us a photo of you wearing your CJP wristband and we will put you on our website!
Where will you travel next?