We hope that you enjoy looking through our photo galleries
Ark Farm Visit, August Summer Playscheme 2021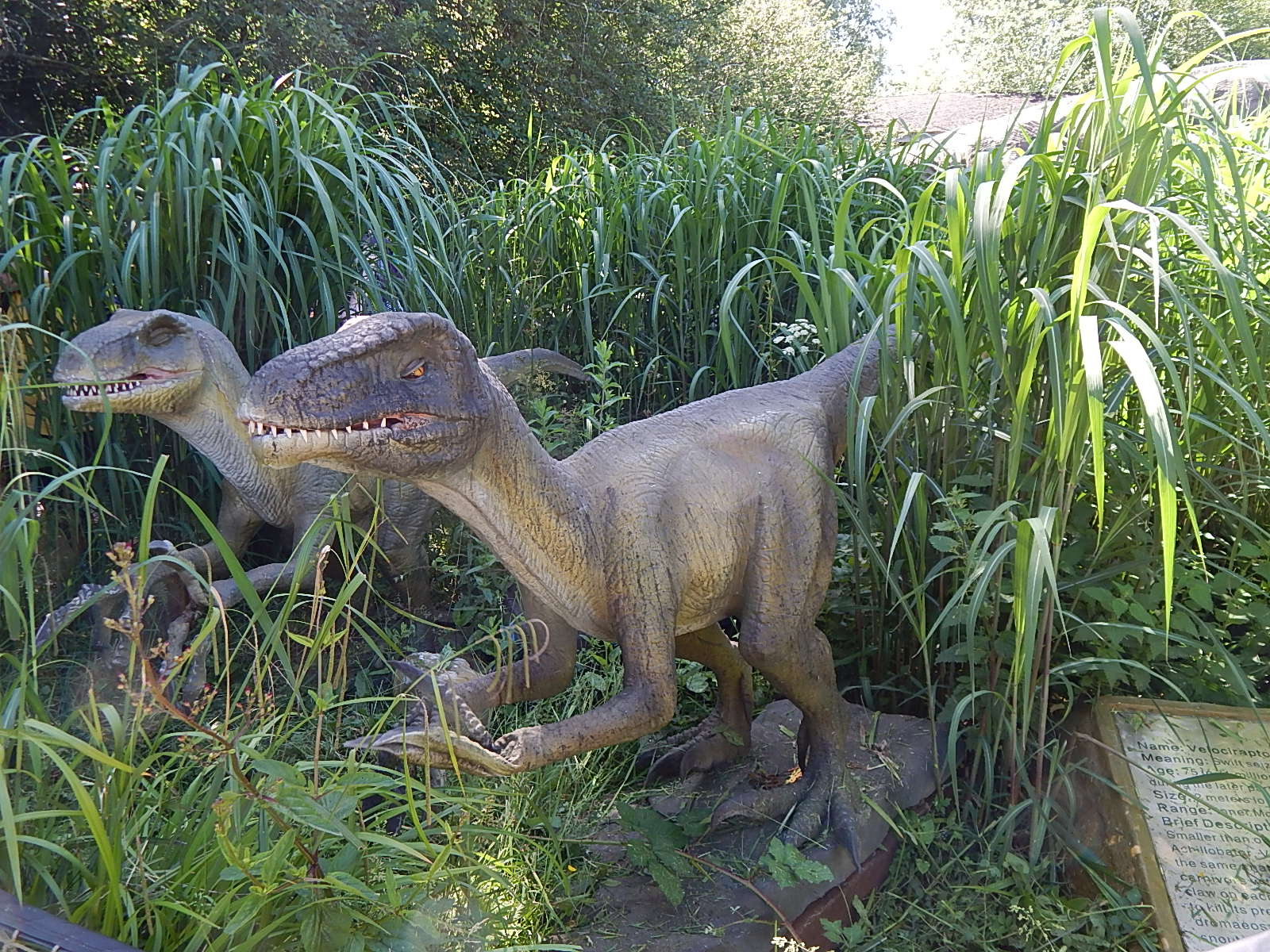 We had a fantastic time at Gulliver's Dinosaur & Farm Park recently.
We enjoyed the amazing boat ride, life size dinosaurs and the park, as well as visiting the farm.
If you haven't already been we highly recommend it!
Oscar would like to introduce you to Art Club at Easter Playscheme.
Oscar is Autistic and joined CJP many years ago and attended regularly. He now pops in and out as a visitor and really wanted to support our recent Peoples Projects campaign by creating a video for you to gain an insight into what we do at Playscheme.
Sneak peak at our Adventure Room