Welcome to the CJP Family!
We pride ourselves in running high quality, safe Playschemes and Activity Days for children and young people.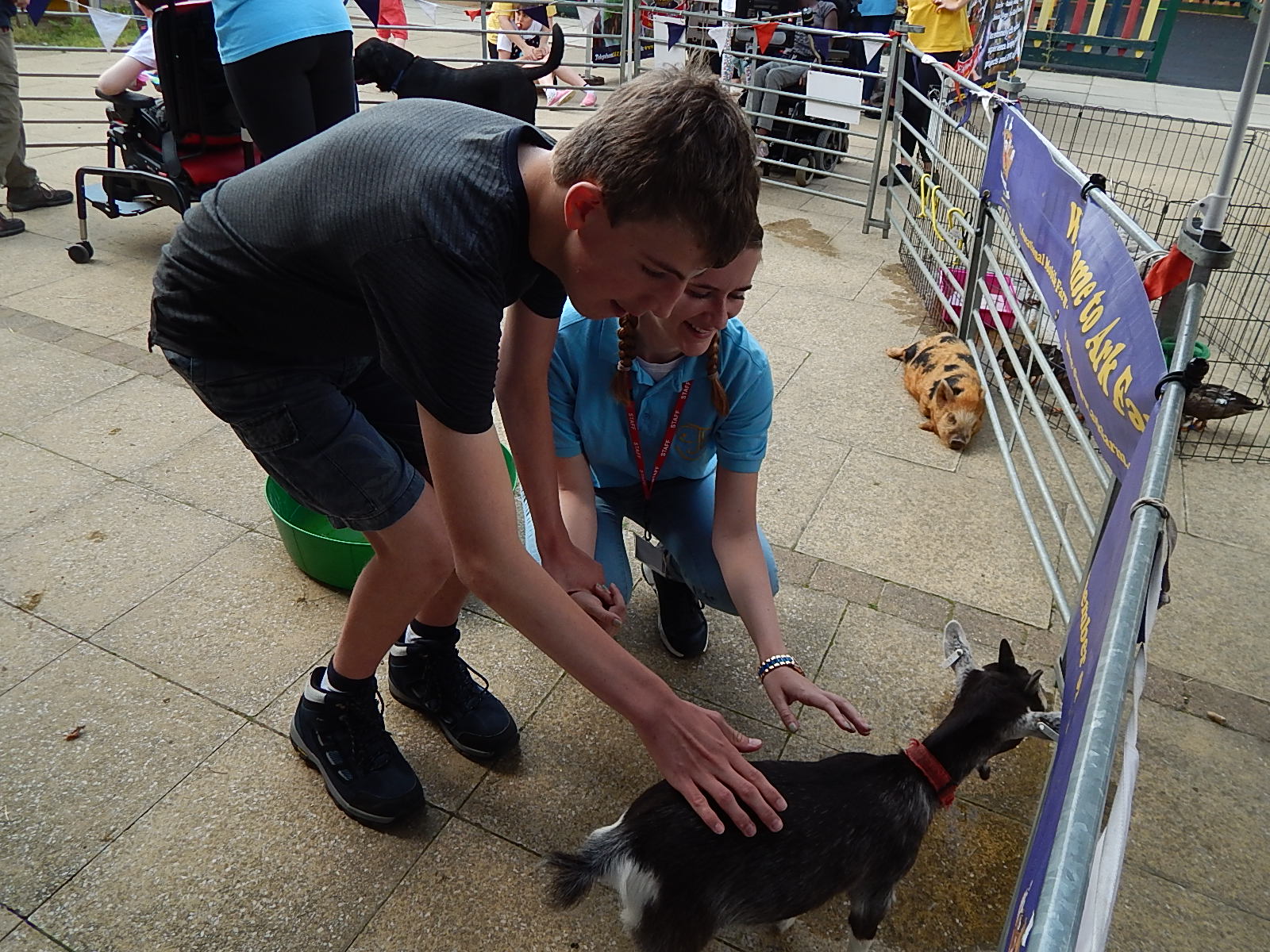 If you are interested in your child joining us then please complete a child application form and consent form. Once these are received in the office we can set up a home visit or zoom call so that we can get to know you and your family better.
The home visits and zoom calls allow us to discuss health and medical needs, along with any care plans we are required to follow whilst your child attends CJP events. It also allows your child to become familiar with our Activities Manager and gives us an opportunity to find out what they like, for example, trains, cars, quiet time, animals etc.
We pride ourselves in building the playscheme around the children's likes and needs. This is done alongside the family.

By hosting home visit prior to accepting your child on our playscheme we can ensure that we are right for your family and can meet your childs needs whilst they are with us.

We are unable to allow any child to attend an event without a home visit/zoom call first.
The number of children we can accommodate on any of our schemes is dependent on the physical location we are using and the number of appropriately trained playscheme workers who are available. So, numbers are limited and completing the application form and going through the assessment process does not guarantee that we can offer a place on any of our schemes.
Obviously, we strive to offer as many places as possible but there are factors out of our control that do impose limits on numbers. Sadly, because of these constraints, even if your Social Worker had confirmed funding is available for your child to attend a Playscheme, this does not guarantee a place on the CJP scheme as the child must be assessed for suitability, and even if suitable, it will depend on the places available on any of our schemes as set out above.
UPDATE JULY 2022
We have been inundated with applications for our Summer 2022 Playscheme and are unfortunately unable to process any new applications as we are now over-subscribed. Those who applied in May and June should already have received notification as to whether we have been able to process their application or if we have had to reject it as the application arrived after we had become over-subscribed.
We are welcoming new applications, however, please note that these will not be eligible for the Summer Scheme 2022 and will instead be processed later in the Summer ready for the Autumn Term and 2023 Playschemes.