Welcome to the CJP Family!
We pride ourselves in running high quality, safe Playschemes and Activity Days for children and young people.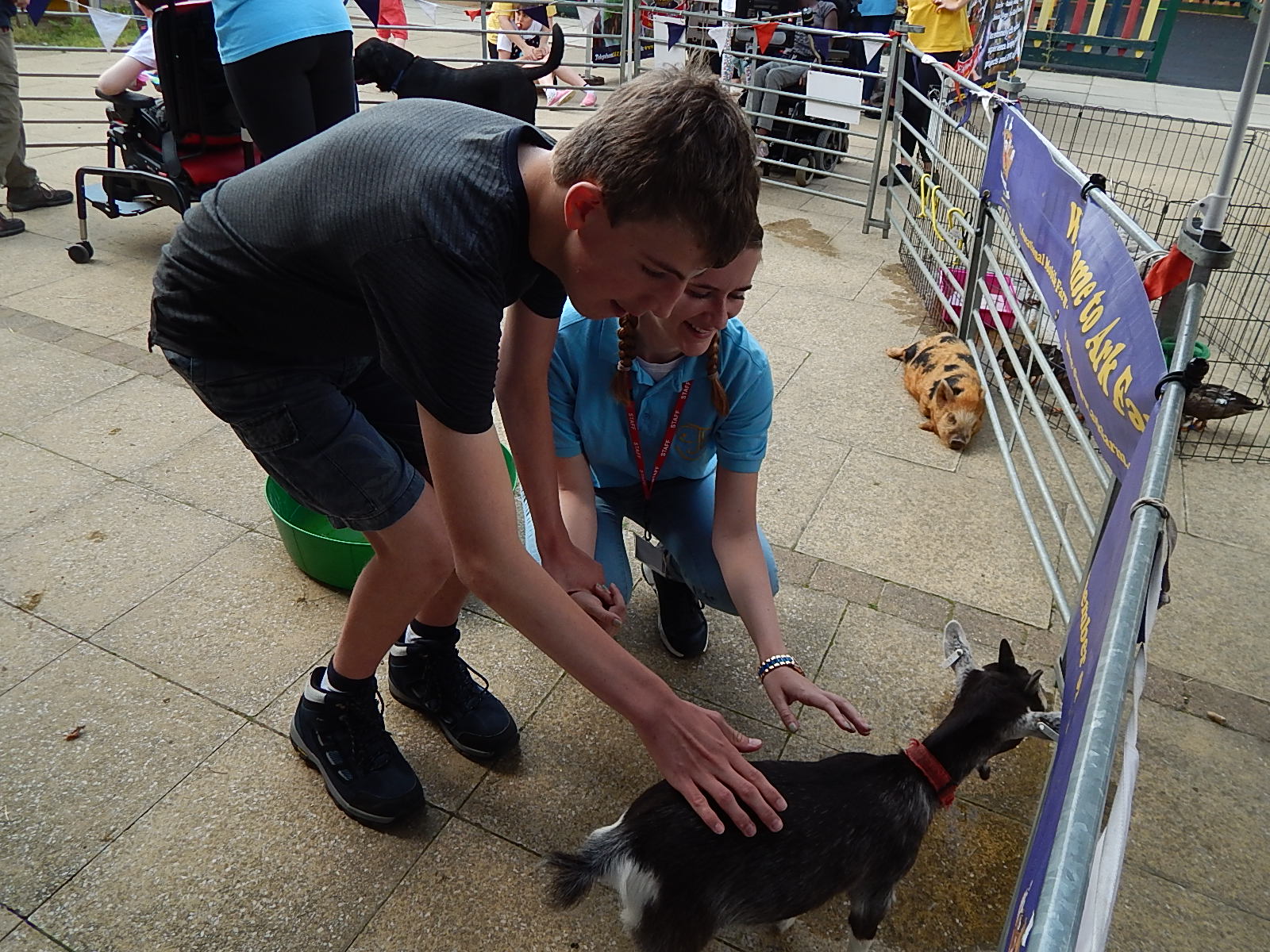 If you are interested in your child joining us then please complete a child application form and consent form. Once these are received in the office we can set up a home visit or zoom call so that we can get to know you and your family better.
The home visits and zoom calls allow us to discuss health and medical needs, along with any care plans we are required to follow whilst your child attends CJP events. It also allows your child to become familiar with our Activities Manager and gives us an opportunity to find out what they like, for example, trains, cars, quiet time, animals etc.
We pride ourselves in building the playscheme around the children's likes and needs. This is done alongside the family.

By hosting home visit prior to accepting your child on our playscheme we can ensure that we are right for your family and can meet your childs needs whilst they are with us.

We are unable to allow any child to attend an event without a home visit/zoom call first.